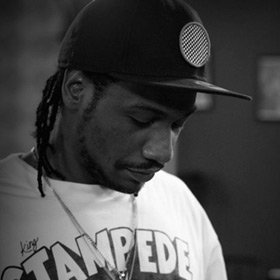 Designer (UI / Visual / Graphic)
Front-end Developer (HTML / CSS / JavaScript)
Back-end Developer (Programmer)
UX Thinker Also Content Strategist
Musician (Rapper / Songwriter)
Hi! I'm Ramon Bispo (a.k.a. RamonPage), a designer and developer from Rio de Janeiro, Brazil. I've worked and I'm currently working on many great projects with great clients and I think the next can be with you! Also, I'm a songwriter and rapper.
read my blog →
Some of my clients, partners and projects
Turn on some music... I got my music...
"Music is my heart and soul,
More precious than gold.
Just like music."
— Marvin Gaye