Hi! I'm Ramon Bispo (a.k.a. RamonPage), a Software Engineer who is passionate about visual/graphic design and rapper from Rio de Janeiro, Brazil.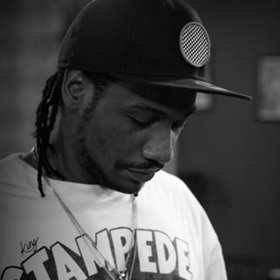 Designer (UI / Visual / Graphic)
Front-end Developer To infinity and beyond
Back-end Developer (Ruby / Python / PHP / Node)
UX Thinker Also Content Strategist
Musician (Rapper / Songwriter)
Turn on some music... I got my music...
"Music is my heart and soul,
More precious than gold.
Just like music."
— Marvin Gaye